Services throughout UK and Europe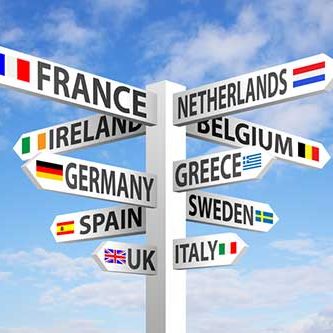 OVERSEAS REMOVALS
Planning on moving abroad?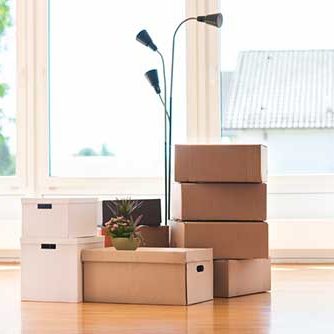 DOMESTIC REMOVALS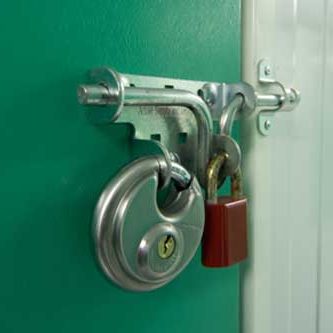 STORAGE FACILITIES
Long or short-term storage.
William Hall Removals
Our small team can provide you with the removal services you require. No matter the size of the job, we can help remove the stress of moving. We have a choice of vehicles available, whether it be for a large or small removal. Our small van contains 12 cubic meters (423 cubic feet) of space, while our large lorry contains 48 cubic meters (1695 cubic feet) of space. So no matter the size of the delivery, give us a call today.
We guarantee 100% personal attention to every detail of your move allowing you to relax with the assurance your belongings are in safe hands.
Planning on moving abroad?
Then at William Hall Removals, help is at hand. We not only offer expert domestic removals, but can also supply removals across the EU. So, if you're planning on moving abroad, give us a call to see how we can provide you with expert removals.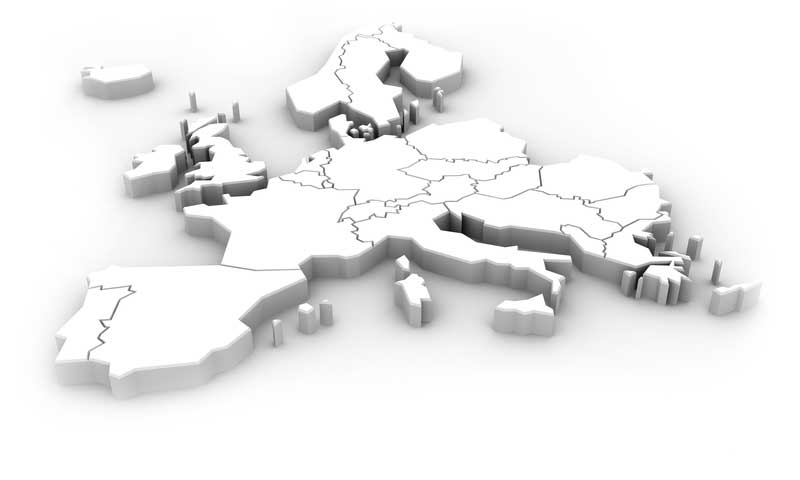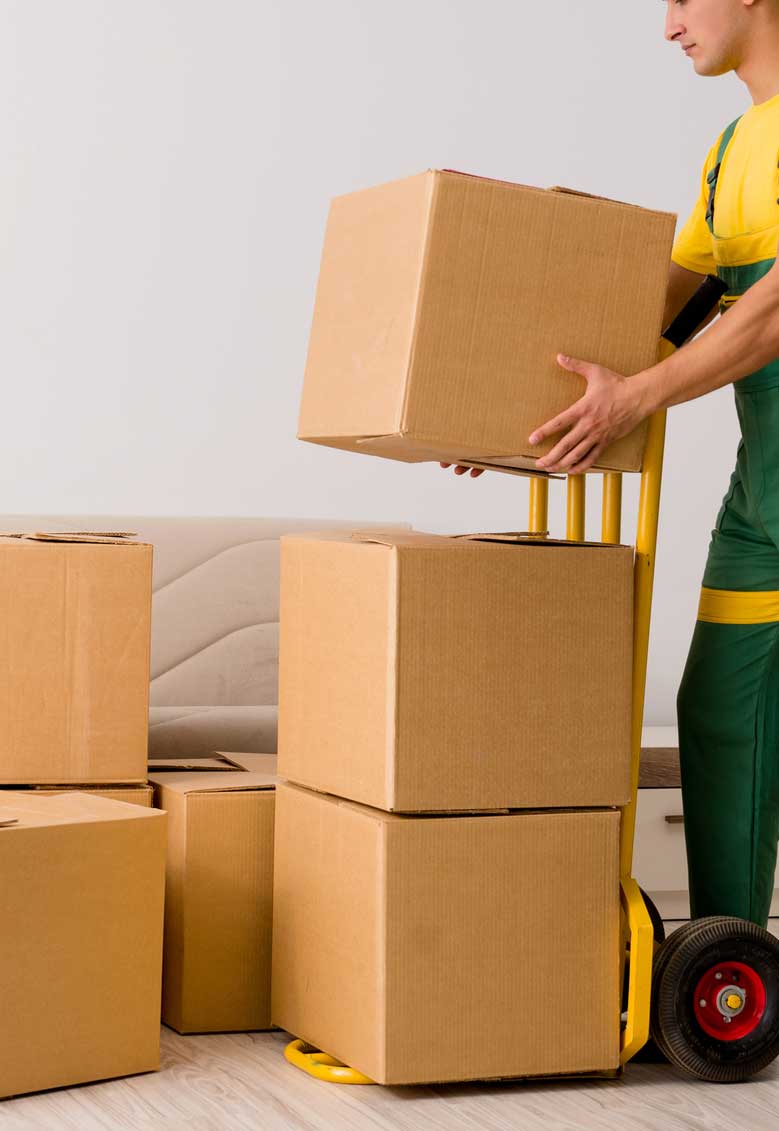 Why choose William Hall Removals?
Simple.
Piano removal specialists
Free estimates
Free advice
100% personal attention
Household removals available
Packing service available
We supply packaging materials
Over 30 years' experience
We are a small company, and as such we are accountable.
We care about what we do and take great pride in it.
We are very good at what we do - if you don't believe us, just ask around.
There are other reasons, like being fully insured and offering a door to door service, but then again, so is every other reputable company - but they don't matter. The points above are what sets us apart from the competition.